A Leading Mechanical Services Provider in the Western U.S. - Now in Seattle
As a division of EMCOR Services Mesa Energy, EMCOR Services Northwest provides customers throughout Western Washington with customized, cost effective, energy efficient mechanical and energy solutions across a wide range of systems and facility types.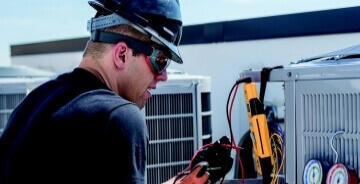 Our portfolio of services include everything from engineering applications and automated control systems to retro-commissioning and factory-authorized equipment maintenance.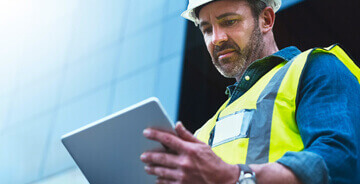 We operate under WA License # MESAEES777CH

For more information about our services, contact us.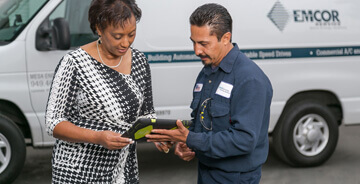 For prospective employees who want to be part of a rewarding, productive work environment, we're currently hiring various positions for our growing branch location. See available positions.